Insured by PBI: Dog caught with clippers £176.01

Insured by PBI:  Dog Bit a Cyclist £6212.18

Insured by PBI: Dog in collision with a car £9128.36

Insured by PBI: Dog suffered bite to chest £2,599.93

Insured by PBI: Dog ran in front of car £4,746.56

Insured by PBI: Dog chewed and swallowed pen £666.55

Insured by PBI: Dog bitten by snake £76.89

Insured by PBI: Dog swallowed toy £148.09

Loss of clients keys £457.60

Insured by PBI: Dog cut ear in woods £342.59

Insured by PBI: Dog injured in training session £335.72

Insured by PBI: Shut dogs tail in car door £778.55

Insured by PBI: Dog fight £213.51

Insured by PBI: Dog cut during grooming £734.39

Insured by PBI: Dog cut on barbed wire £446.74

Insured by PBI: Lost dog £2,052.00

Insured by PBI: Buildings roof leak £739.00

Great insurance company for my business, gives me peace of mind that I am in safe hands with you guys, thank you!

Claire W

Must Love Dogs

Highly recommended for all people small businessess or large alike looking and caring for other owners animals.

Wendy L

I would definitely recommend Pet Business Insurance to everyone in the pet business industry, excellent and hassle free!!!!


Danielle S

Peace of mind for when and if I need to make a claim. Jack in the Box Dog Walking and Pet Care know they are in good hands.


Sandra A

Jack in the Box Dog Walking and Pet Care

I would definitely recommend Pet Business Insurance to everyone in the pet business industry, excellent and hassle free!!!!


Danielle S

… and thank you for being a great no hassle and friendly Insurance for my business.


Alex R

Thank you for your no hassle service and cover for my business.


Tilbury D

Walk This Way

Been using this company since 2007 and never needed to look elsewhere as their prices are very affordable and keep my overheads low.


Paul T

Thank you for insuring my business.


James P

James' Dog House

Excellent service at affordable prices.


Hounds on Holiday

An excellent service and price speedy responses to queries.


Mags F

Canine Communications have been insured with PBI for the last few years and are pleased with the service you have provided.


Vince F

Canine Communications
All are included on most of our Pet Business Insurance policies as standard – plus you can choose from a whole bunch of add on covers such as employers liability, equipment cover, personal accident and many more …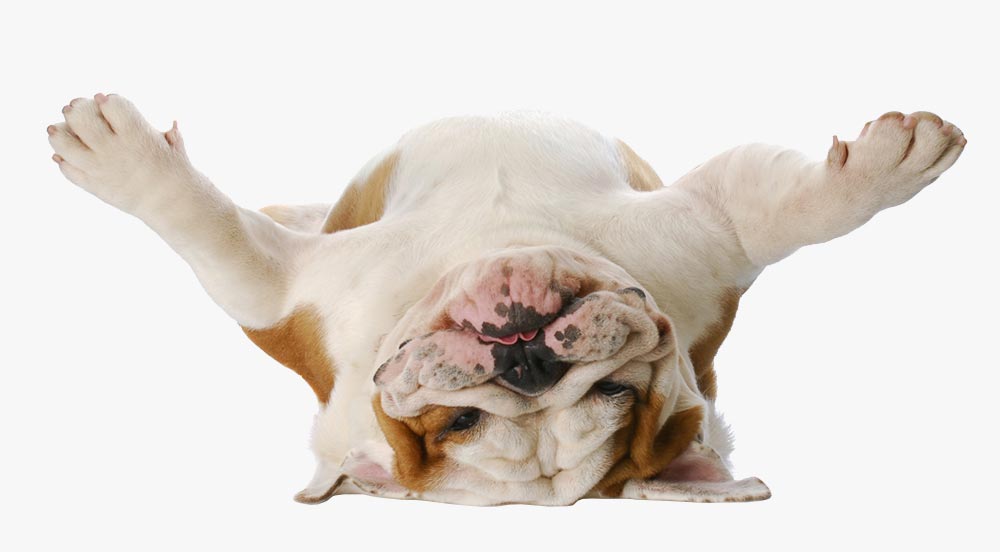 The PBI Advantage

The UK's #1 for over 10 years
Easy, Instant Online Cover
No admin fees to cancel/change a policy
Free PBI Window Stickers for your car or premises
Free Pet Professional eNewsletter
Experts in Pet Business Needs
Backed by Lloyds of London
Trusted by thousands of UK Pet Businesses

Money Back Guarantee

Just starting up? Change or even cancel your policy anytime without any administration fees. Even better – Pet Business Insurance will refund your money, pro-rata, for any unused period of cover (as long as you haven't made a claim of course!).
Pet Business Insurance – Get Covered Today!

Online peace of mind in under 5 minutes